Kaleidoscope Perspectives
Reconnecting people with their minds, bodies, and hearts: to listen better and to live better.
KALEIDOSCOPE PERSPECTIVES offers a series of workshops and retreats designed to help people develop the tools they need to shift their lives -- to recognize where they are, where they want to go, and how to get there. Each event focuses on a different aspect of self including your relationship to your body, mental health, sexual energy, and friendships.
Katherine Kolios
(She, her, hers)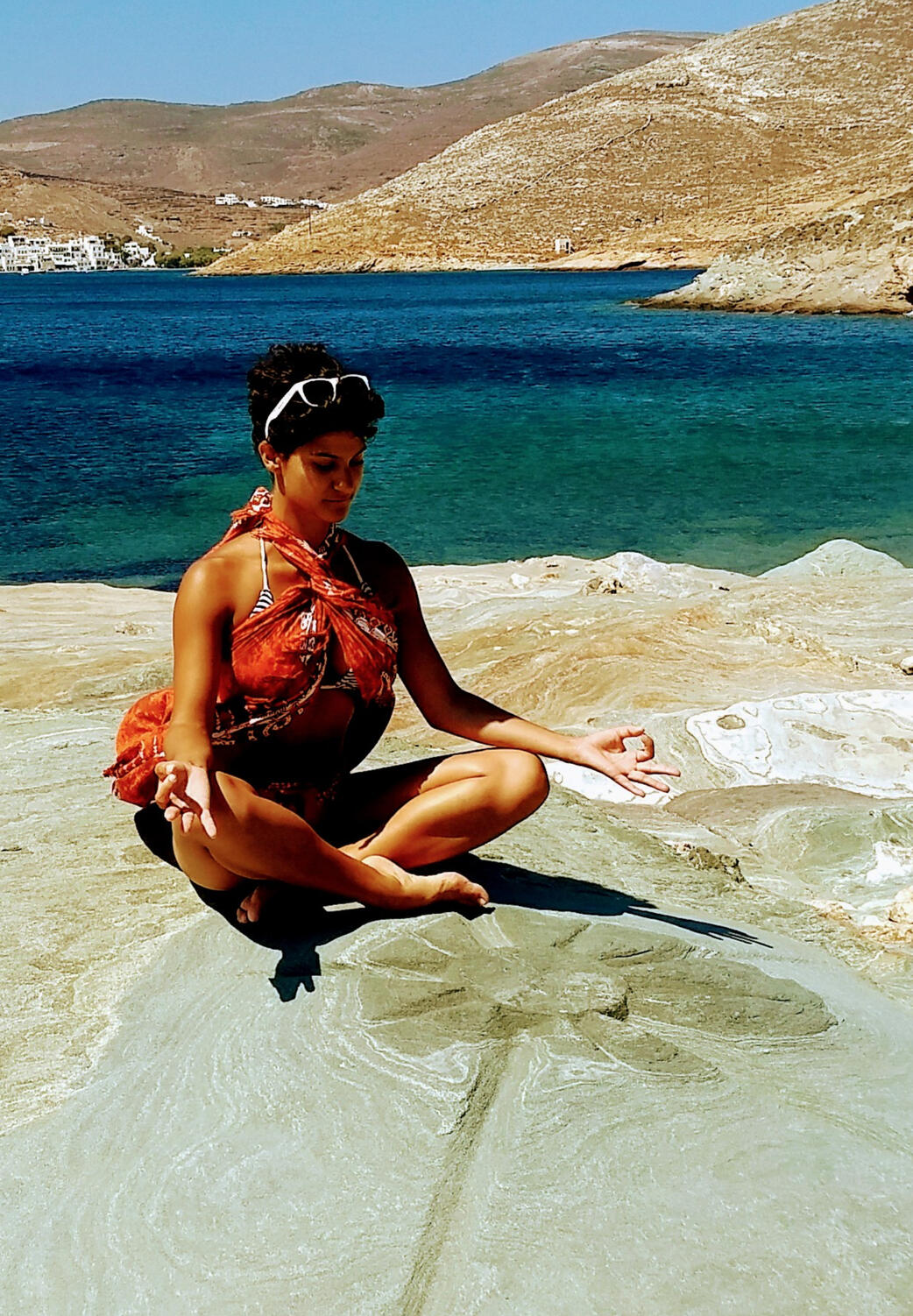 Katherine started doing yoga because she needed a reason to move her body. She kept doing yoga because it stilled her mind. She has practiced and taught on four continents and is deeply interested in yogic philosophy and its intersection with other ancient and modern philosophies, both religious and secular. Katherine is a 200 Hour-Certified yoga instructor, currently pursuing her 500 Hour-Certification through Johanna Bell's Illumina Training program. Her background is primarily in Vinyasa flow with Ashtanga, Iyengar, Hatha, and Tantra influence.
Yael Rosenstock
(She, her, hers)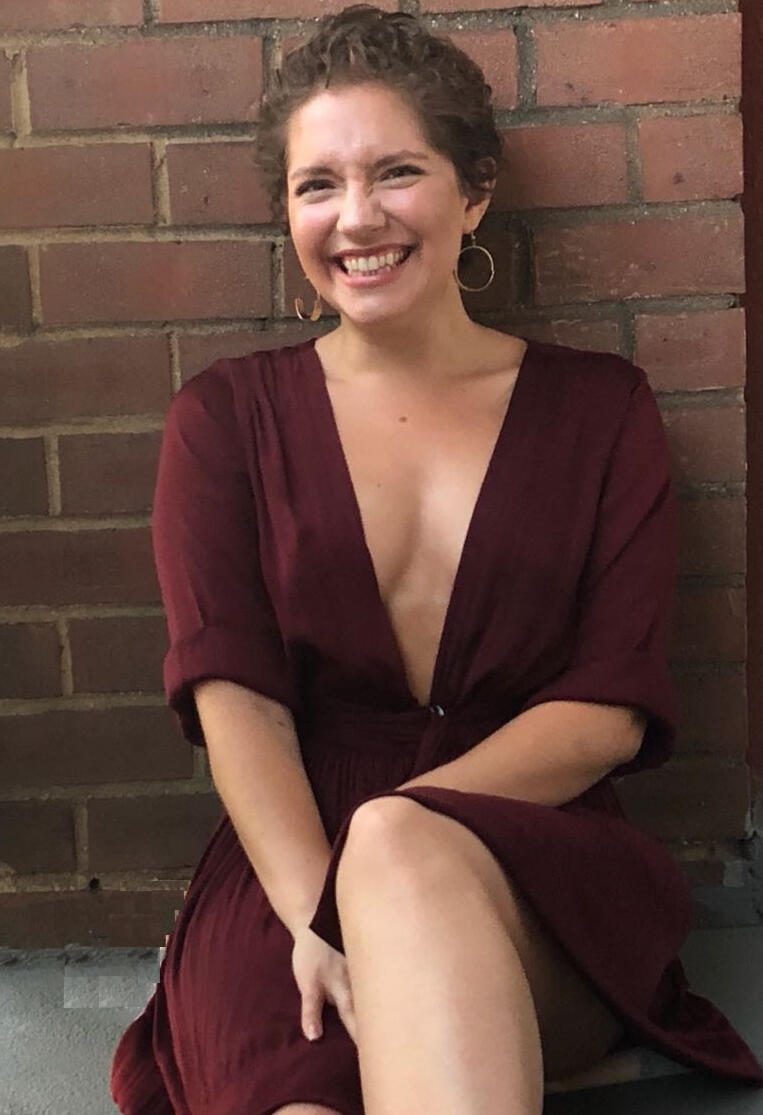 Yael's life experiences have led her to dedicate her life to identity, sex, and personal wellness. She will soon be publishing An Introguide to a Sex Positive You: Lessons, Tales, and Tips and is working on a body positive photo-interview series entitled Diverse Bodies Project. She recently started her own company, Kaleidoscope Vibrations, LLC that creates spaces for self-exploration, especially within sexuality and self-love. Her own wellness practices involve salsa dancing, reading, jewelry making, TV, and when she has the opportunity, horseback riding.
Katherine and Yael first met when they were ten years old. They became friends at twelve (the two years in between...) In the time since then, the two have adventured the world over -- sometimes together, sometimes apart, but always reuniting. They have a lot in common, like they're always DTE (down to eat) and allergic to kiwi. But they also have their differences, like if they sort of dislike running or really, really hate it. Their interests and expertise are simultaneously varied and intertwined and they regularly get mistaken for being either sisters or a couple - though never both. For the record, they're neither. Just one another's soul's mate.
Friendship Highlights include:
Hiking Colca Canyon by starlight in PeruWhite water rafting the Jinja river in UgandaLiterally any shared meal except that one time they made spicy coconut Tuna and it was weirdly spicy and bland at the same timeStarting Kaleidoscope Perspectives to share their individual and joint journeys with all of you!
Join our mailing list to get updates on workshops, retreats & other news from Kaleidoscope Perspective!